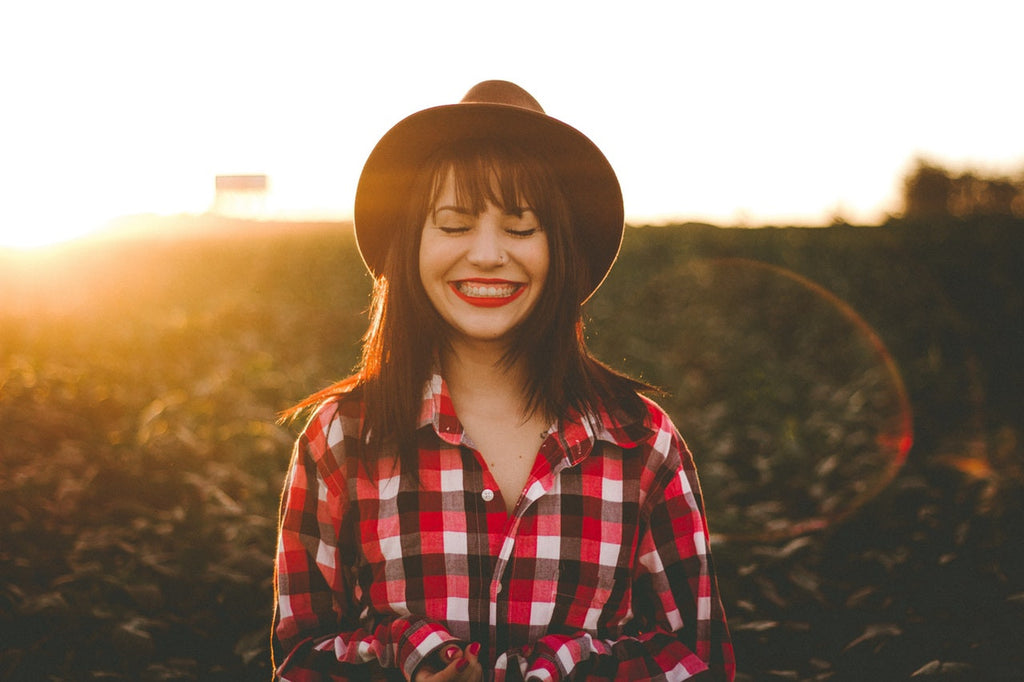 Posted by Vita Premium on
If you're female and you want to be healthier, you should know that there is a vitamin supplement, Vitamin D3, 1,000 IU, which will offer you plenty of benefits, while also being safe and gentle. Today, we'd like to share information about vitamin D3 and its properties.   Once you've learned about the top 5 reasons women should use vitamin D, you'll be ready to move forward and access its benefits for yourself!   1.) You'll Absorb More Calcium   When you supplement with vitamin D, your body will do a better job of absorbing calcium. Calcium is essential for...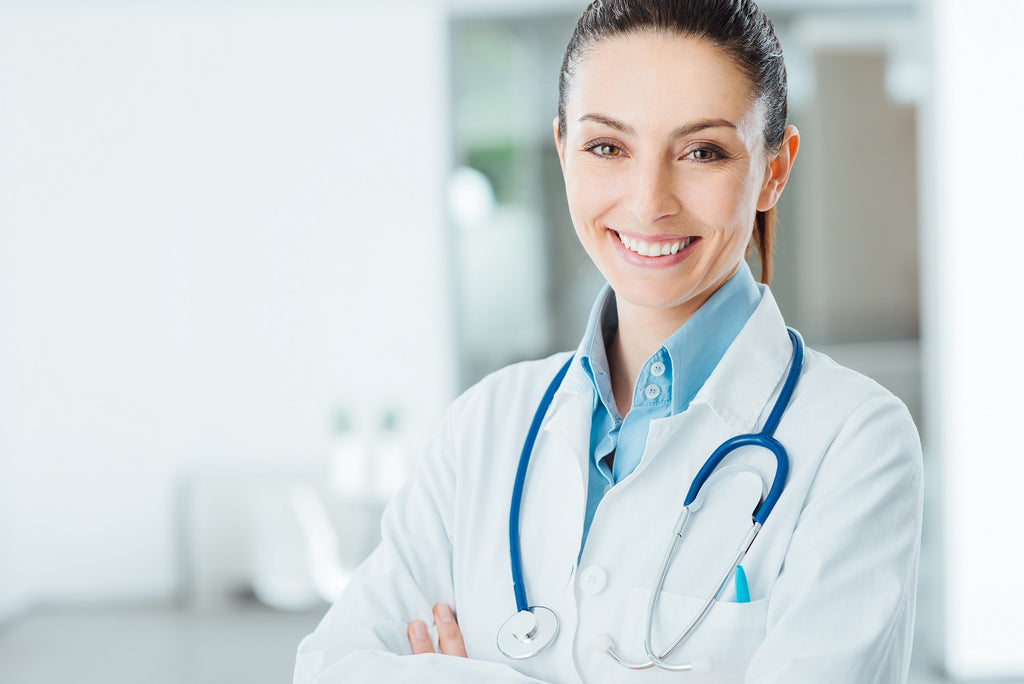 Posted by Vita Premium on
 What is Vitamin K2?   Vitamin K is a fat soluble group of sub-vitamins which primarily aid in the clotting of blood. Vitamin K2 is a more easily absorbed form of the vitamin which is found primarily in fermented foods, or, alternatively, supplements. This often over-looked vitamin is responsible for a lot of health benefits, including keeping your bones and teeth healthy. The biggest benefit, however, is for your cardiovascular health.   What Are It's Cardiovascular Benefits?   The cardiovascular benefits associated with Vitamin K2 boil down to one major thing: it helps to prevent artery calcification. Artery calcification is...