News — cancer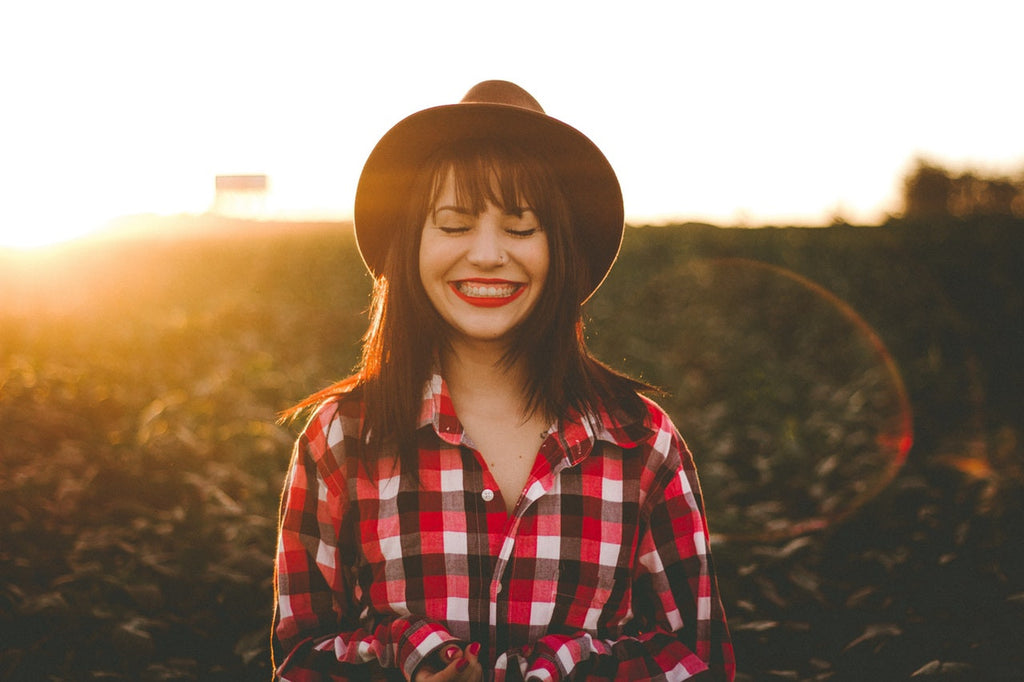 Posted by Vita Premium on
If you're female and you want to be healthier, you should know that there is a vitamin supplement, Vitamin D3, 1,000 IU, which will offer you plenty of benefits, while also being safe and gentle. Today, we'd like to share information about vitamin D3 and its properties.   Once you've learned about the top 5 reasons women should use vitamin D, you'll be ready to move forward and access its benefits for yourself!   1.) You'll Absorb More Calcium   When you supplement with vitamin D, your body will do a better job of absorbing calcium. Calcium is essential for...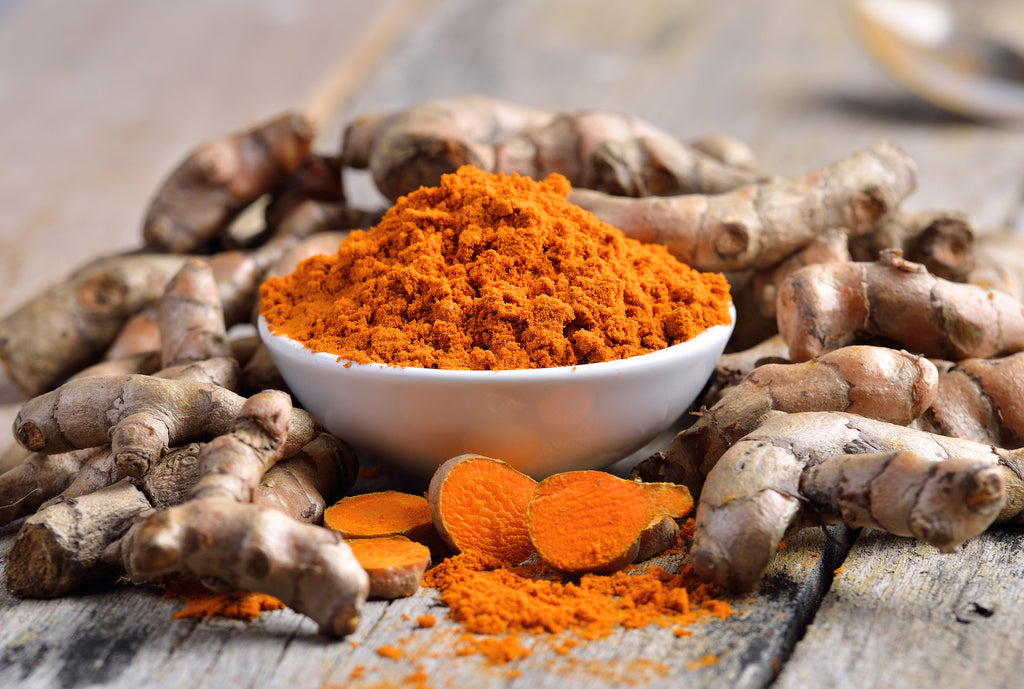 Posted by Vita Premium on
In case you are fond of Asian dishes, there is a high chance you have already had yourself a meal which was flavoured with this specific "magic" spice. Turmeric, which belongs to the ginger family, is a popular spice used to flavour Asian dishes, while early trials proved, that it also has positive effects on cancerous cells, therefore it can be applied both for prevention and treatment.   What is the difference between turmeric and curcumin?   As a herb belonging to the ginger family, turmeric is highly popular in Asia. These plants are usually around 5 feet high, with...